Olivia Cunning delivers the perfect blend of steamy sex, heartwarming romance, and a wicked sense of humor in this menage story featuring the hottest guy in the Sinners band.

Trey Mills, the notoriously sexy Sinners rhythm guitarist, gives up his bisexual lifestyle and is swept into a hot, heady romance with Reagan Elliot, a female rock star sensation. But when Trey encounters Reagan's sexy bisexual roommate, Ethan Conner, he can no longer deny who he is or what he wants. Reagan heartily agrees to a solution that opens up a hot new world of sexual experience--and love--with the two men she wants the most
This review may contain spoilers.
There is going to be a whole heap of mixed up rambling so please take a seat, make a coffee and relax.
This story started off in true Olivia Cunning fashion.
Holy black nipples batman this was hot. Talk about needing batteries, I was my own damn energizer bunny. There was so much steamy sex my husband even became scared to enter a two meter radius of me. "Come near me dude and I will hump you!"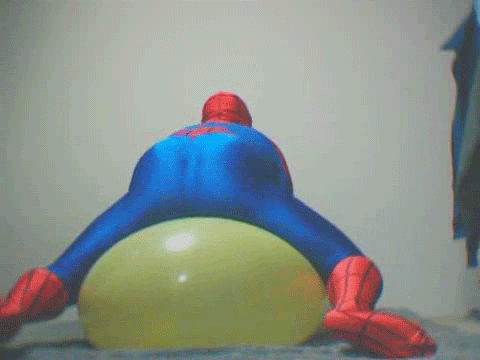 I had a smile on my face from the moment I read the first page. Trey is candyland dreamy. Cover him in sugar and I would lick him clean...hell, forget the fuggin sugar, I'll lick him from head to toe without it. He is HOT!
I was speed reading. You know when a book is so perfectly suited to you that your heart is pounding and your eyes are moving a thousand miles a minute trying to read the words faster, yet you want the bliss to last forever??? Oh I was there!! I was in the zone. I was chompin on my nails....
Then Trey decided Reagan wasn't enough for him sexually. Fark me!! Olivia Cunning literally ripped my ovaries out through my nose.
I wanted to bawl like a little baby. I actually got that jealous, claws shredding at my belly type of feeling. For me, the way Ethan and Trey first hooked up was devastating. I could not relate at all. Major queen of the green eyed monster - could NOT feel comfortable with the situation. Nope, not one little bit. But Reagan did...
Really?? You are really going to let the guy you love play hide the steel rod with some other dude - WHEN YOU AREN'T THERE?? I get that he needed man meat to fulfill his sexual needs, truly I do, but to let him go get rammed by your bff without you? Bitch please. You've already taken my ovaries, what more do you want!!!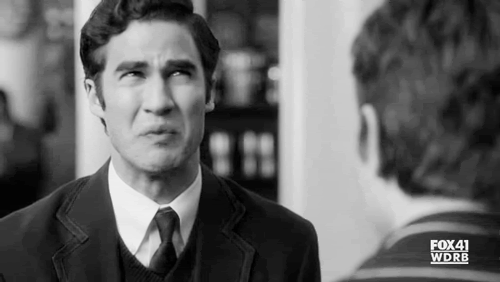 So I cried a little. But kinda got over it because when there's so much humping, you kinda can't get hung up on the little things like monogamy. Then the happy threesome begins.
Obviously Trey is a dirt road fan. He's a giver and a taker, but Reagan and Ethan are all...
Trey's all "Come on, I'll stick ya good" (Obviously a lot more sexy. I'm not a rock god. I don't have the proper lingo). And Reagan and Ethan are like "no dude, that's a no-no hole...except on you, OBVIOUSLY."
Trey wins, cause seriously, who can say no to such a hot piece of ass. I sure as feck couldn't. I'd be all over his magic wand.
So they get all lubed up...
and do a whole lot of this...
with a whole lotta this...
And to cut a dirty story short they live happily ever after.
But I'm still scratching my head about the whole releasing book 5 before book 3.
I don't get it...at all and it did take away from the enjoyment.
Now do I recommend this book?? Yes, yes I do. I ADORED, absolutely loved the first half of the story. I then hated a big chunk, but in the end I felt all lovey dovey again. It is my own insecurity issues that made it hard for me to get over the whole Ethan, Trey thing to start off with, but if you've enjoyed the first two books of the Sinners like I did, I'm sure you will need to change your panties with this one too.
And yes ladies - Trey is mine. Let the cat fight begin.
Hotness Rating
5 out of 5